All Hands On Deck For Relaunch Of Happy Valley
With a fresh dusting of snow on Mt Ruapehu over Easter weekend, the countdown is officially on for this year's winter season.
---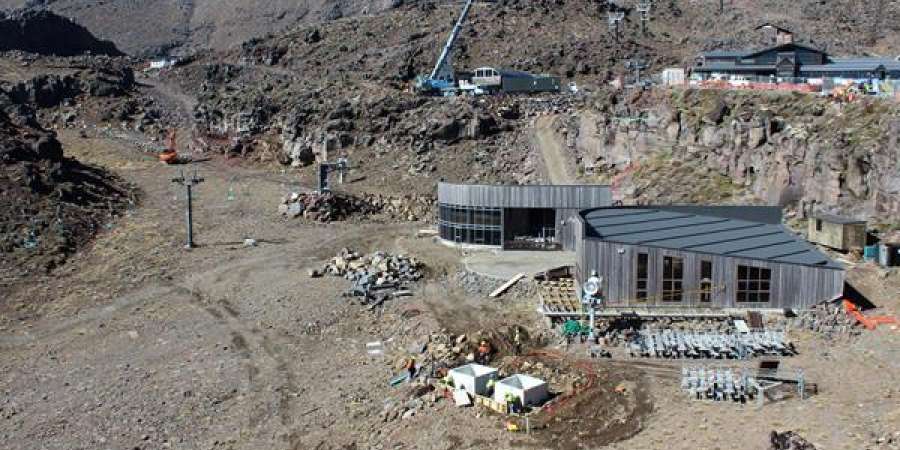 With a fresh dusting of snow on Mt Ruapehu over Easter weekend, the countdown is officially on for this year's winter season.
And it promises to be great one, thanks to the many exciting new developments planned as part of an $100 million investment plan for Mt Ruapehu's three ski areas.
As announced earlier, Ruapehu Alpine Lifts (RAL) plans to transform and relaunch Happy Valley at Whakapapa as a snow park, and to secure its place as New Zealand's premier beginner ski and snowboard area.
These plans include replacing the Happy Valley access chairlift with two 26 person high-speed Schindler elevators to make it easier and faster to get people from the carpark to the snow. The snow park will also feature a dedicated snow play zone with its own covered surface lift - well away from skiers and boarders.
In addition, RAL is investing $4 million for new snow making technology, with Happy Valley the first and only ski area in New Zealand to get a Techno Alpin SF210 All-Weather Snowmaking system, which can make snow in above-zero temperatures.
This means Happy Valley Snow Park will open in time for Queen's birthday long weekend on 3 June 2017 - guaranteed.
So how are these plans progressing?
Here's a quick update from the RAL team:
Delta Quad Chairlift is progressing well and on track for opening with the upper mountain
Snowfactory will be ready to fire up on 28 April, while Tennants Valley snowmaking is on track for April completion
Delta snowmaking is up to approximately tower 3 on the new chairlift, still some work to do there, aiming to have the new guns blazing early June
Happy Valley carpet lifts have been held up in Singapore with a shipping traffic jam so they arrive in New Zealand on 17 May - it will be all hands on deck to get them built by the 3rd of June when Happy Valley opens!
The new lifts to Happy Valley have proven to be a head scratcher for the engineers - at 22m high, the tower is an engineering masterpiece in its own right. After some delays working out the foundations, the project is underway with the precast all up ready for structural steel to start arriving next week.
At this stage, the elevators are expected to open late June so the nostalgic among us will have a few weeks to take one last ride on the double chair before it comes out for good!
Meanwhile, Turoa has received new snowmobiles, the Giant Cafe reroof is complete, seven extra snow guns are expected by early June and the brand new Pisten Bully 400 Park Pro snow groomer is arriving in late May - ready to fine tune the terrain parks.
"Turoa and Whakapapa maintenance crews are in great shape with everything progressing well on lifts, groomers, snowmobiles, buildings and snowmaking systems," reports RAL.
The Mt Ruapehu crew is clearly working hard to bring us the best winter yet on our favourite mountain!
For regular updates on what's happening on Mt Ruapehu this winter, follow them on Facebook: https://www.facebook.com/mtruapehu/
---
Posted in Blog, Latest News on 01 February, 2017
Latest Posts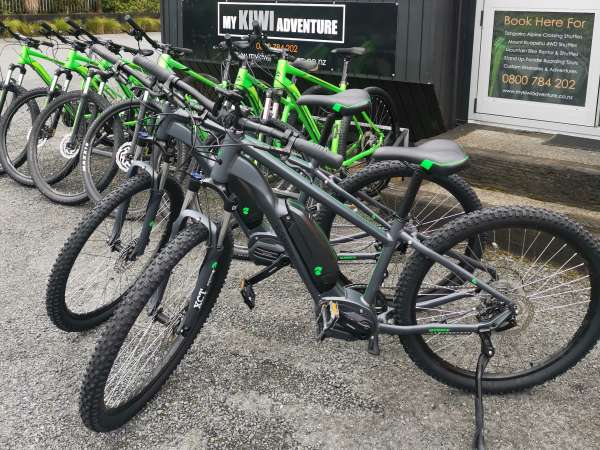 11 December 2020
E-bikes come to town!
---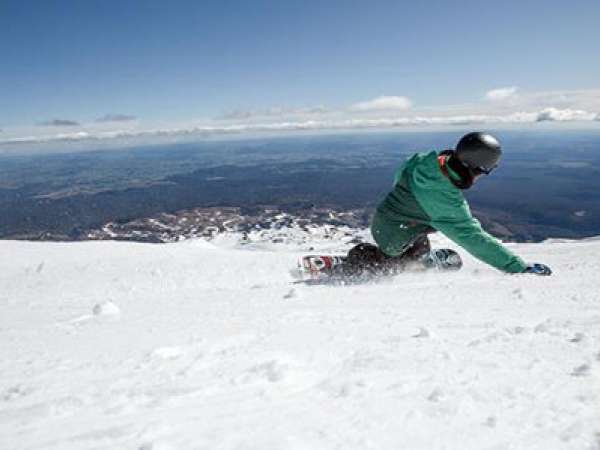 05 October 2020
Mt Ruapehu season extended
---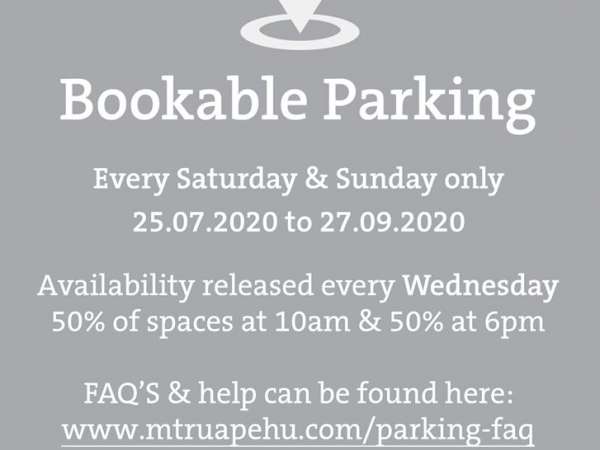 08 July 2020
New car park booking system for Mt Ruapehu
---
Categories