National Park Village Grapevine
Keep up to date with what's going on in and around the Tongariro National park. To keep even more in the loop, signup to receive our newsletter!
---
Filtered Blog Posts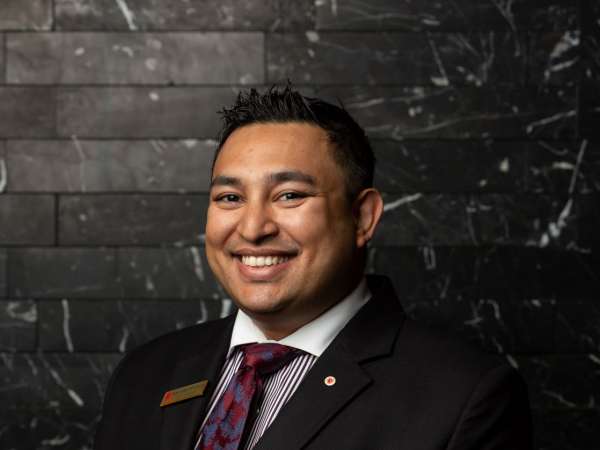 26 June 2020
Chateau Tongariro Hotel introduces new hotel manager Saif Rashid
---
Meet Saif Rashid who recently joined the Chateau Tongariro Hotel as the new hotel manager. And find out what attracted him and his family to this region.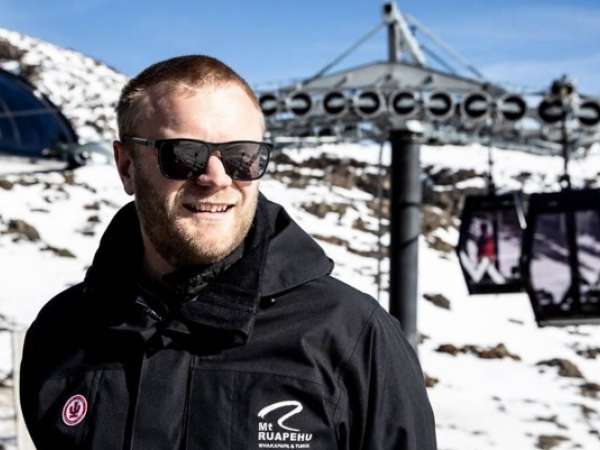 19 May 2020
Sky Waka gondola to reopen for Queen's Birthday weekend
---
The Sky Waka gondola at Whakapapa on Mt Ruapehu will for be opening for sightseeing trips during this Queen's Birthday weekend, while ski areas are expected open in late June or early July.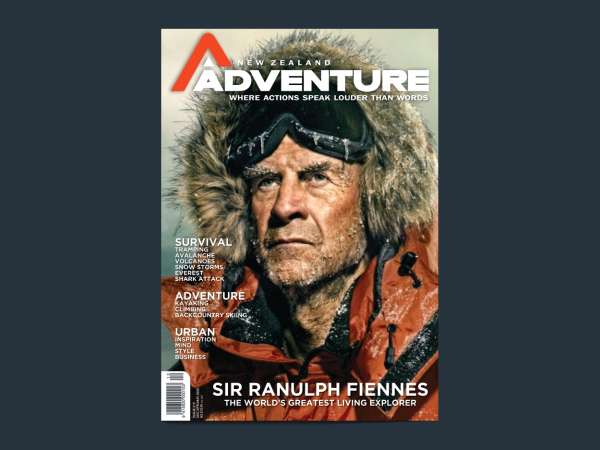 21 April 2020
Download the latest issue of Adventure magazine now - it's FREE!
---
Read about, dream and plan your next adventure from the safety of your own home with the latest issue of Adventure magazine.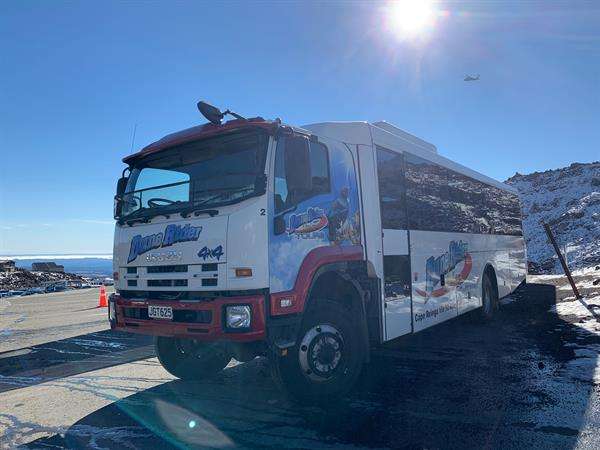 04 July 2019
2019 Mt Ruapehu Shuttle Service Starts
---
A new fleet of four-wheel drive buses to the ski areas on Mt Ruapehu have started running for the 2019 season.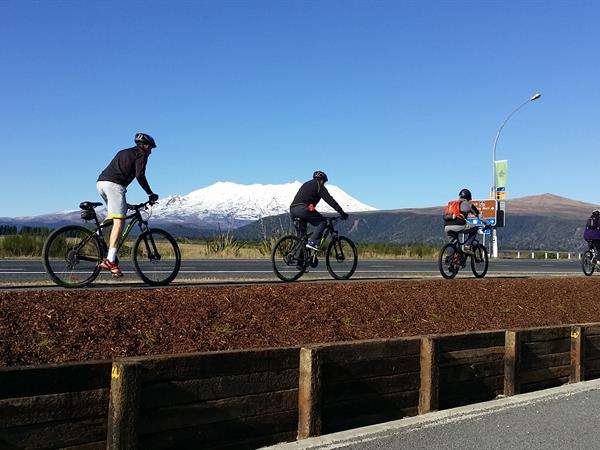 15 May 2019
Fun Things To Do Around Ruapehu In Winter - Apart From Skiing
---
Hitting the slopes on Mt Ruapehu is undoubtedly the most popular attraction in the Tongariro National Park area in winter. But here are some other fun activities in the region if skiing or boarding are not your thing.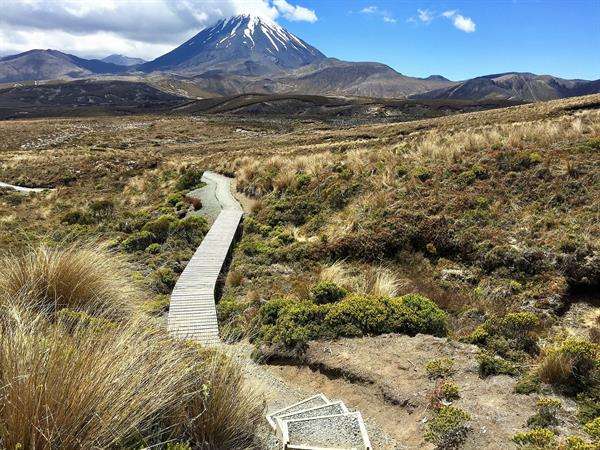 15 March 2019
Great Walks In Tongariro National Park (Apart From The Crossing)
---
Great walks in Tongariro National Park (Apart from The Tongariro Alpine Crossing!)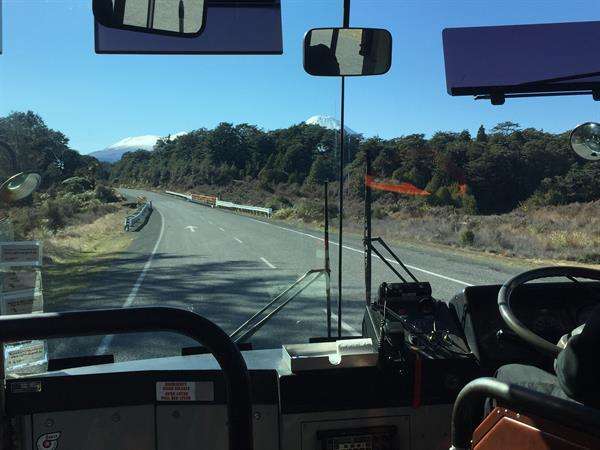 15 January 2019
Hop On A Shuttle
---
DOC urges Tongariro Alpine Crossing hikers to leave their vehicles behind.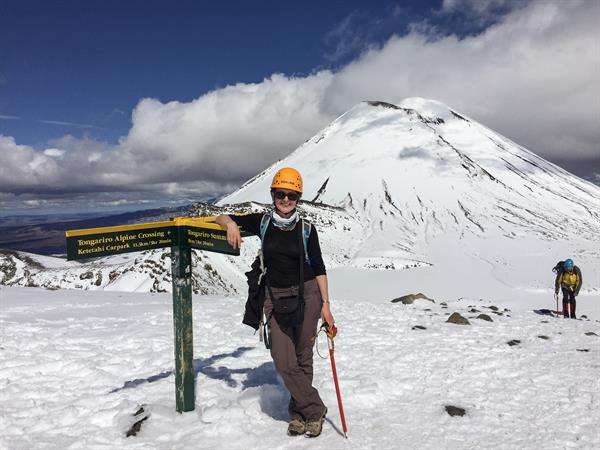 15 November 2018
A First-Timers Thoughts On Hiking The Tongariro Alpine Crossing In Winter
---
By Marina van Wyk, Tongariro Crossing Lodge.