Tongariro National Park Educational and School Camps
Tongariro was the first national park in New Zealand, and it is also a World Heritage site. Important Maori cultural and spiritual associations as well as its outstanding volcanic features are just a few of the great educational attractions.
Educational, Adventure, Social or just a Team building, National Park business can help with planning, board approvals, Activities and accommodation.
Our Village can cater for groups from 10-150 people exploring in either winter or summer.
To make an enquiry about school packages.
Events
Ruapehu is known for majestic volcanoes, natural terrain and has an abundance of experiences, and is home to a range of events from trail running, mountain biking, snow sports, art, historical and environmental events.
Upcoming events: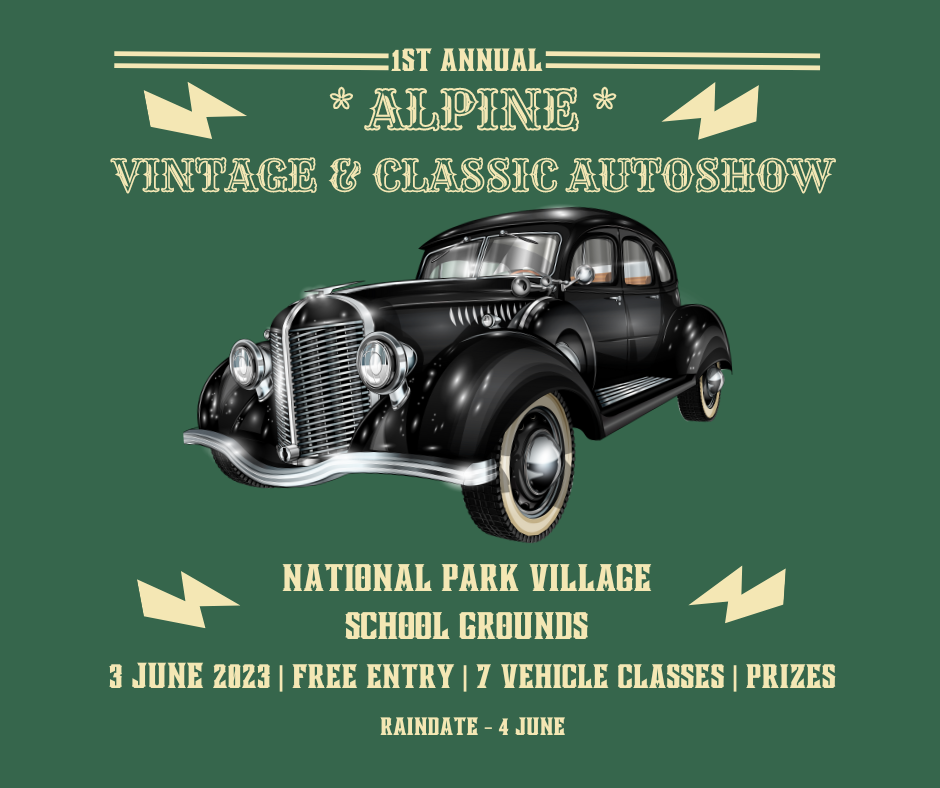 Alpine Vintage & Classic Autoshow - Saturday, 3 June 2023 - National Park School grounds, Buddo Street, National Park Village. Free entry for vehicles in 7 categories & spectators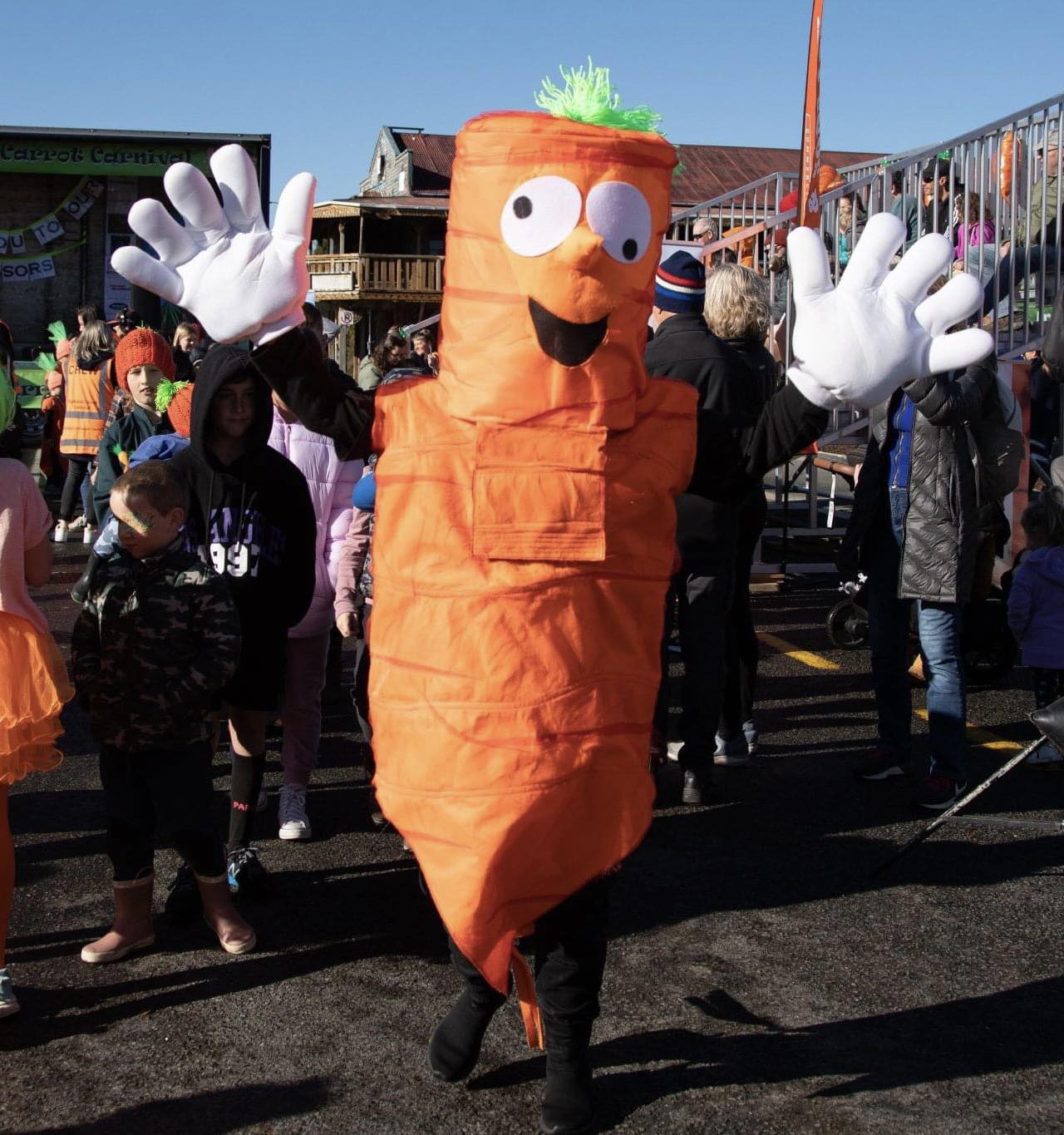 Ohakune Carrot Carnival: Saturday, 3 June 2023, Ohakune Junction, Ohakune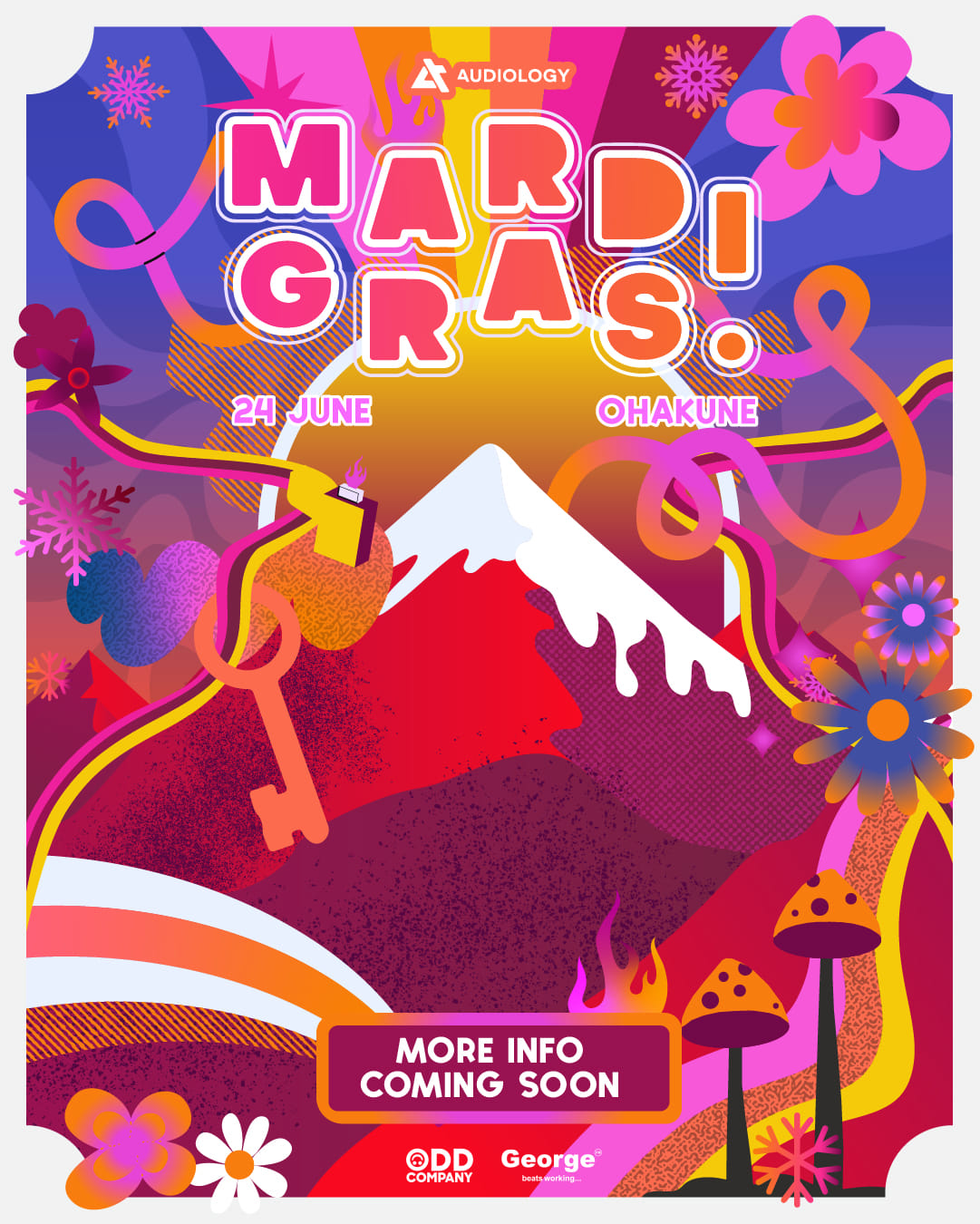 Ohakune Mardi Gras 2023: Saturday, 24 June 2023 - Ohakune Junction, Ohakune
Check out the latest events in Ruapehu here.