The Best Birthday Present Ever
Queens Birthday Delivers for local businesses.
---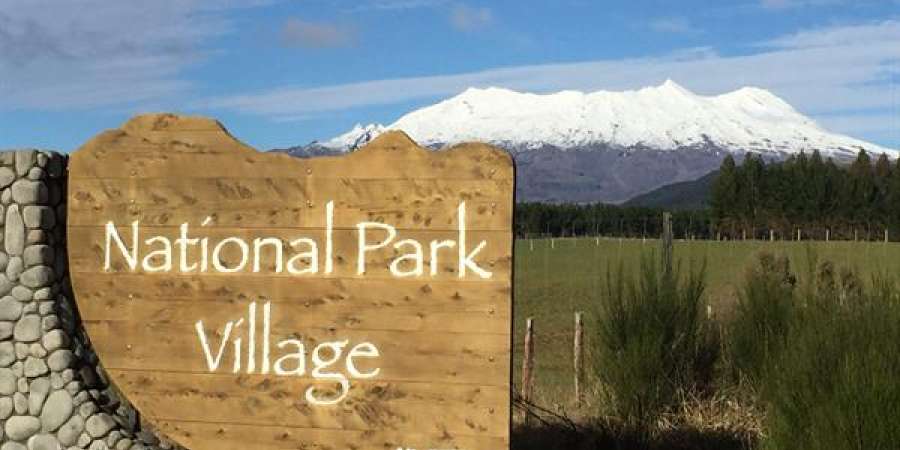 There can be little doubt that the developments taking place at the Whakapapa ski field on Mt Ruapehu is having quite an impact on local communities and businesses. For many local businesses in nearby villages, the opening of Happy Valley at Queen's Birthday weekend - a month earlier than usual - was a welcome and unexpected gift.
While the changes currently being undertaken by Raupehu Alpine Lifts (RAL) have caused some controversy and affected some businesses, such as transport operators, most have welcomed the developments as positive.
Several accommodation providers reported increased occupancy at Queen's Birthday, as the new developments at Whakapapa, and the publicity around it, was creating a new - and on-going - level of interest in the area.
Bruce Lawrence from Pipers Lodge in National Park Village says that in 50 years of operation, the recent developments at Whakapapa were "the best birthday present ever".
"The early opening of Happy Valley on June 3rd meant the lodge had occupancy of 98% compared with 12% at Queen's Birthday last year."
For the new owners of Tongariro Crossing Lodge, the weekend delivered an unexpected surge in bookings.
"Being newcomers to the area, we expected June to be rather quiet. However, we were completely booked out on Queen's Birthday Weekend," says co-owner Louis van Wyk.
"We hosted several families with young children who were eager to get their first touch of snow, and who returned to the mountain the second day for ski lessons."
Activity operators also benefited with a shot in the arm from the heightened interest, together with brilliant weather over the weekend.
Maria Splitt from Ruapehu Adventure Rides in Raurimu says they had 25 quad bike rides booked compared to none last year.
At Roy Turners Snowzone in National Park Village, customers only had positive feedback, says joint owner, Shona Forbes.
"Customers were excited to go ski and board at Happy Valley, and very thankful for the safer environment because of the new entry controls. Plus, the shop was able to open a month earlier this year meaning more work for staff."
My Kiwi Adventure's Richard Faire says there was a real positive vibe in National Park Village over the long weeks as people took advantage of the great weather and made the most of the variety of activities available in the region.
"Mountain biking numbers for My Kiwi Adventure were triple that of the previous year. Plenty of people also got out on the water to enjoy New Zealand's highest guided stand up paddle board adventure at 616 metres above sea level. There's not many places in the world where can you can stand up paddle board in the morning and ski in the afternoon!"
And the Park Hotel Ruapehu, which wasn't open last year, managed to accommodate guests even though there are major renovations underway.
Meanwhile, the local Tongariro National Park Villages Business Association is now experiencing its highest level of membership.  Chairman Murray Wilson says the working relationship with RAL has strengthened overall.
"Although some of the change is not always comfortable for certain members, they realise there are greater benefits to be gained from the longer season and the other major improvements underway," says Murray. 
"There is a renewed confidence in the air after many years seeing investment going into development at Turoa and Whakapapa lagging behind with a reduction in facilities.  Now businesses are reinvesting in their operations and there has been an uptick in real estate activity."
---
Posted in Blog, Latest News on 16 June, 2018
Latest Posts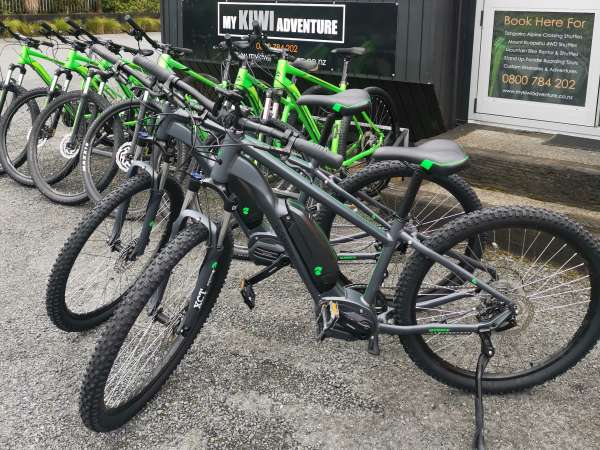 11 December 2020
E-bikes come to town!
---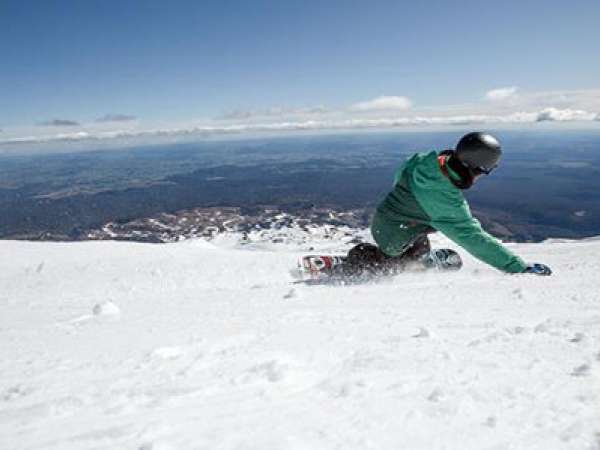 05 October 2020
Mt Ruapehu season extended
---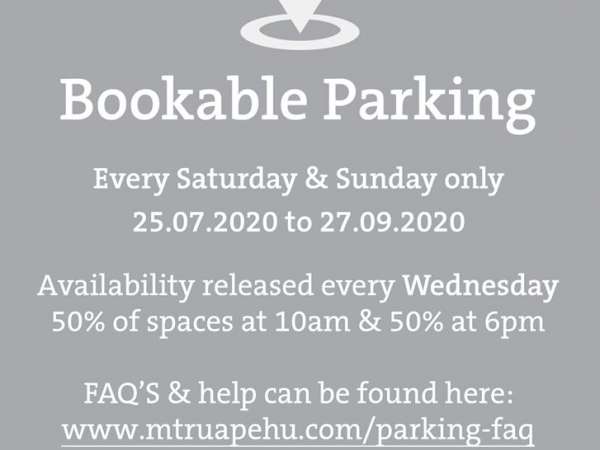 08 July 2020
New car park booking system for Mt Ruapehu
---
Categories