Fun Things To Do Around Ruapehu In Winter - Apart From Skiing
Hitting the slopes on Mt Ruapehu is undoubtedly the most popular attraction in the Tongariro National Park area in winter. But here are some other fun activities in the region if skiing or boarding are not your thing.
---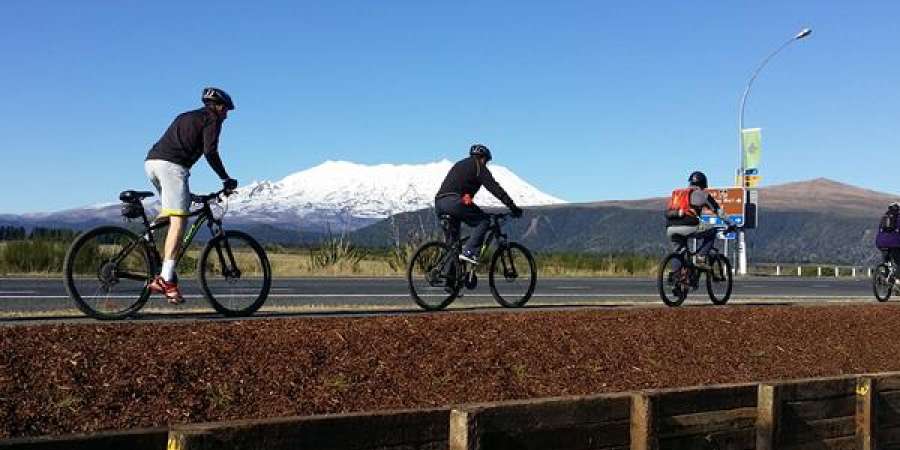 Hitting the slopes on Mt Ruapehu is undoubtedly the most popular attraction in the Tongariro National Park area in winter. However, this is by far not the only thing to do in the around here. Here are some other activities to enjoy near Ruapehu during winter:
Tackle the Tongariro Alpine Crossing in the snow
Join a guided trek of New Zealand best one-day hike in its true alpine splendour. Local operators - Adrift Tongariro Guiding and Adventure Outdoors Tongariro offer year-round guided Tongariro Alpine Crossing trips, and specialise in winter and early spring excursions when the track is covered in snow and ice. 
Feel the adrenaline rush of a quad bike adventure overlooking the Raurimu Spiral and majestic peaks of Tongariro National Park with Ruapehu Adventure Rides. 
Bike through ancient native forests
Enjoy two family-friendly mountain bike tracks directly from National Park Village – the downhill Fishers Track or Marton Sash & Door loop along a historic bush tramway. Or ride from Horopito to Ohakune on the historic Old Coach Road. 
Take to the skies in a scenic flight
Witness the volcanoes of the Tongariro National Park in all their snow-capped glory from the air with Mountain Air. 
Enjoy a gentle put on the Schnapps mini-golf course in National Park Village or reach for new heights at the indoor climbing centre next door. 
Eat & drink with views of majestic mountains
Soak in the spiritual significance & natural splendour of three volcanic peaks at once while enjoying one of the many local eateries with mountain views. 
Yes, you can go white water rafting in winter! Tongariro River Rafting offers year-round rafting trips on the Tongariro River. Wrapped in a polar fleece jersey, splash jacket, wet suit and wet suit boot, you won't even feel the cold, and you may even spot an endangered and very rare, whio or blue duck.
So, if skiing or snowboarding are not your thing, there are still plenty of fun activities to enjoy around Ruapehu and Tongariro National Park in winter. All the more reason to book a getaway to this Dual World Heritage Area this winter!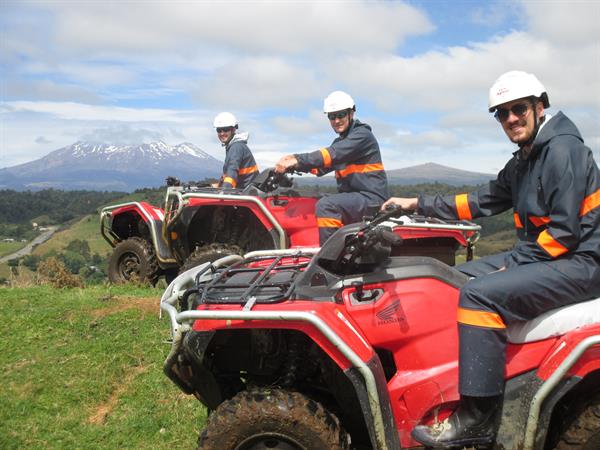 ---
Posted in Blog, Latest News on 15 May, 2019
Latest Posts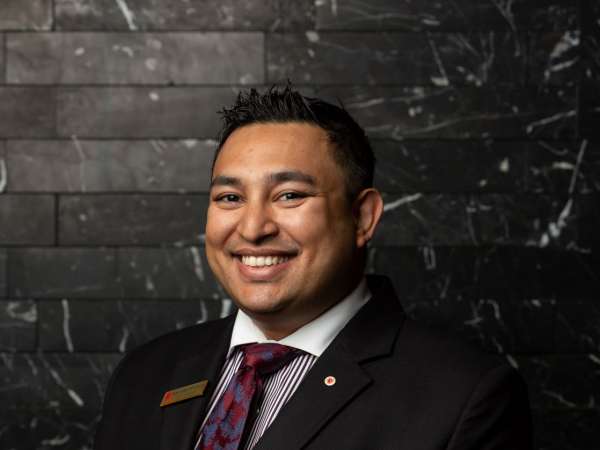 26 June 2020
Chateau Tongariro Hotel introduces new hotel manager Saif Rashid
---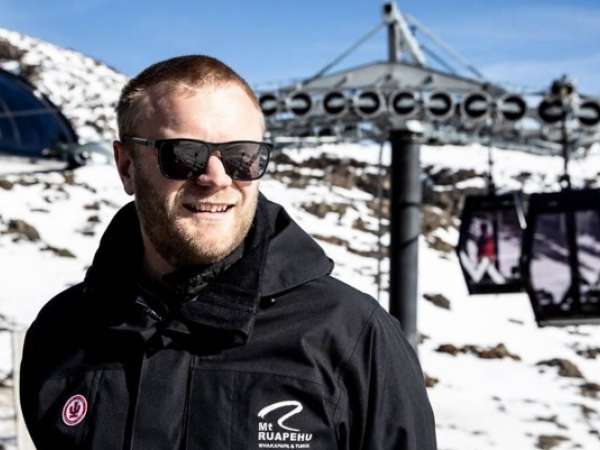 19 May 2020
Sky Waka gondola to reopen for Queen's Birthday weekend
---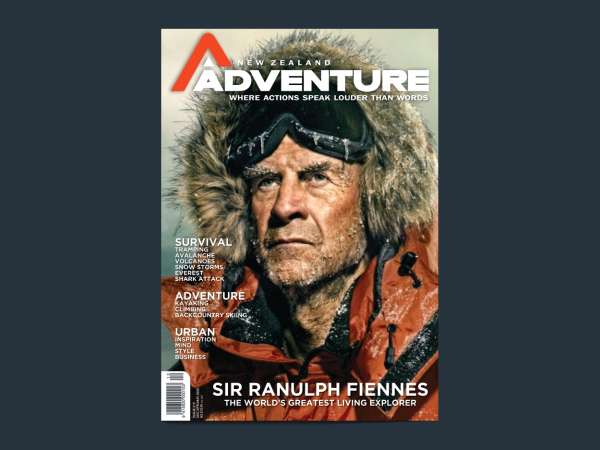 21 April 2020
Download the latest issue of Adventure magazine now - it's FREE!
---
Categories