The Snow Will Be There Come Queens Birthday Weekend - Will You?
Book your stay in National Park Villages now for the start of the Mt Ruapehu season on the 3rd of June!
---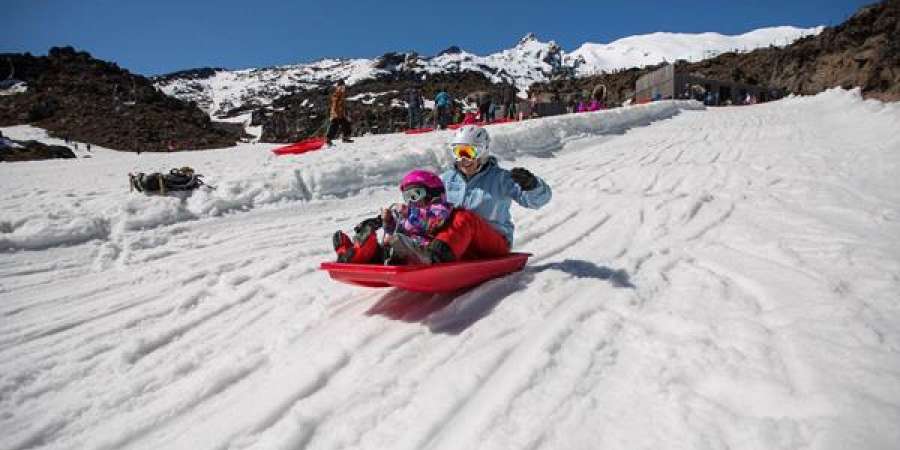 For the first time ever, Whakapapa ski field on Mt Ruapehu can guarantee it will open on Queen's Birthday weekend this year. Complete with a fresh layer of gleaming, white snow waiting on the slopes of Happy Valley.
This is thanks to a new state-of-the-art snow "factory" just installed at Whakapapa, capable of making snow in ANY weather conditions. That means Happy Valley will open on Saturday, 3 June - guaranteed!
As well as pumping out fresh snow onto Happy Valley, the new snow factory will also double the snowmaking capacity on Whakapapa's lower mountain slopes. That means everyone from beginners to advanced skiers and boarders will get onto the snow earlier this year!
If that's not reason enough to book an early trip to New Zealand's biggest ski area this year, here are even more:
Three new carpet lifts at Happy Valley
Elevator access to Happy Valley
A delta quad chairlift replacing the Waterfall T-bar
With snow ready-to-go in June, guaranteed, this year's season at Whakapapa is going to awesome! So why not gather up the family or a couple of mates, and lock in an early season trip to Mt Ruapehu now?
If you get in now, you'll still have plenty of great accommodation options to choose from in and around Tongariro National Park, including National Park Village, Whakapapa Village, Erua and Raurimu. There is also a delectable selection of places to eat and a host of other activities for when you're not on the mountain. Plus, you can also rent or buy your gear right in National Park Village, so you can get onto the snow sooner!

Check out what's on offer here: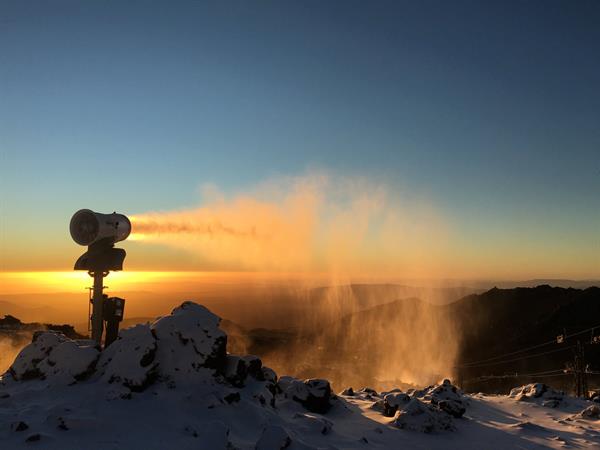 ---
Posted in Blog, Latest News on 16 March, 2017
Latest Posts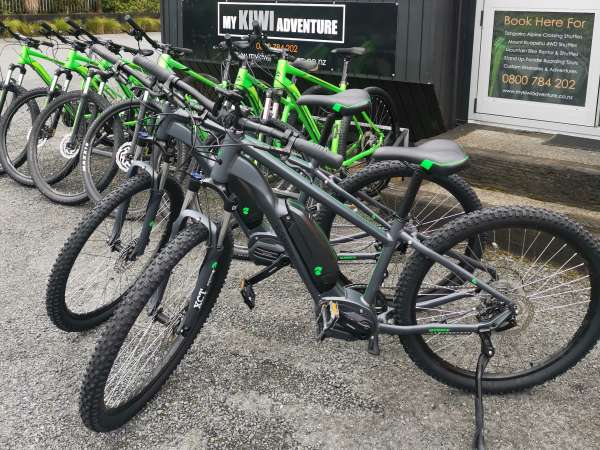 11 December 2020
E-bikes come to town!
---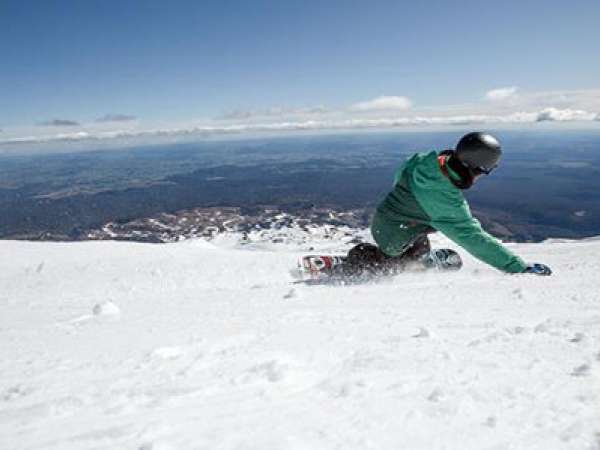 05 October 2020
Mt Ruapehu season extended
---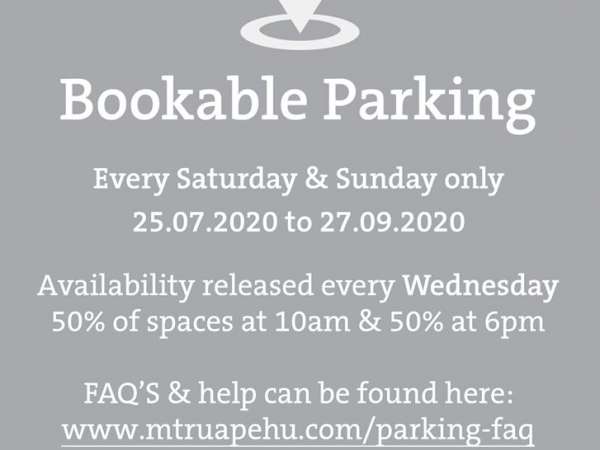 08 July 2020
New car park booking system for Mt Ruapehu
---
Categories