National Park Village Grapevine
Keep up to date with what's going on in and around the Tongariro National park. To keep even more in the loop, signup to receive our newsletter!
---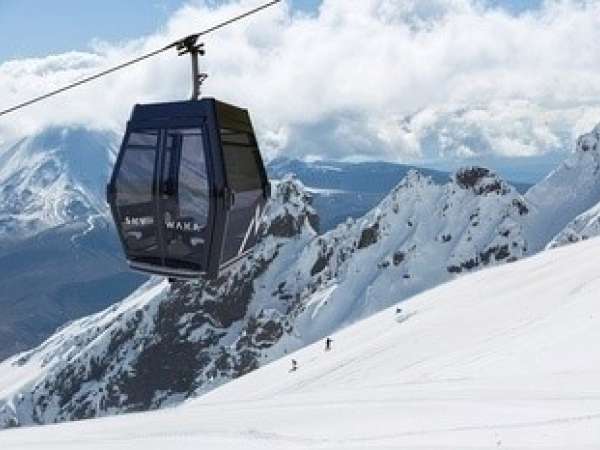 01 July 2021
Ride Sky Waka
---
New Zealand's most unique gondola experience. Situated within the UNESCO dual world heritage Tongariro National Park, Sky Waka travels 1.8kms through one of the North Island's most rugged and spectacular landscapes on Whakapapa, Mt Ruapehu.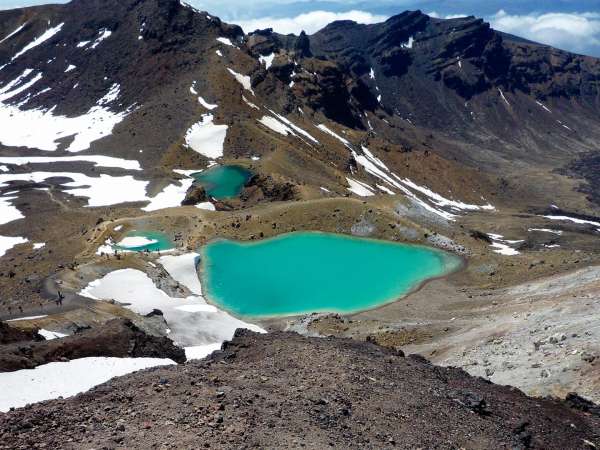 19 May 2021
Tongariro Alpine Crossing Autumn Hiking
---
From November till May, trek across a volcanic alpine landscape of dramatic contrasts. From June to October, snow and ice means alpine skills and experience are essential - it's best to go with a guide or choose another track.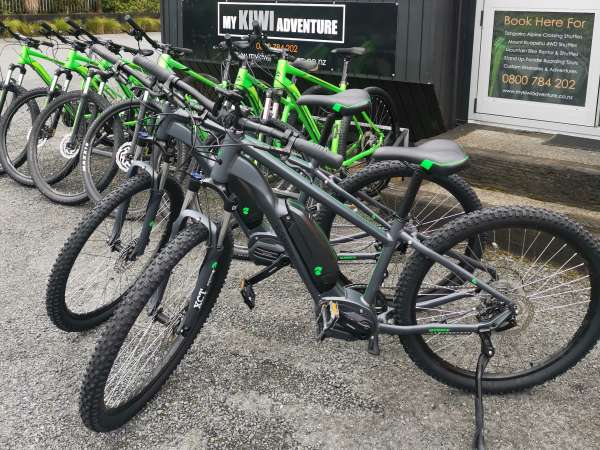 11 December 2020
E-bikes come to town!
---
It's now possible to explore our area with ease on an e-bike! E-bikes are now available for hire in National Park Village from My Kiwi Adventure and The Alpine Centre.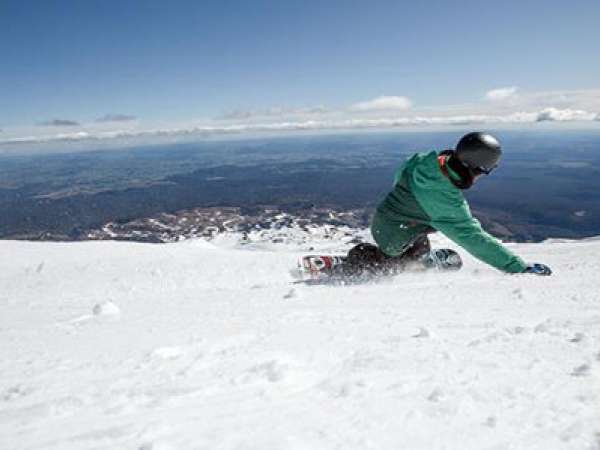 05 October 2020
Mt Ruapehu season extended
---
The season at both the Whakapapa and Tūroa ski areas on Mt Ruapehu has been extended until mid-November.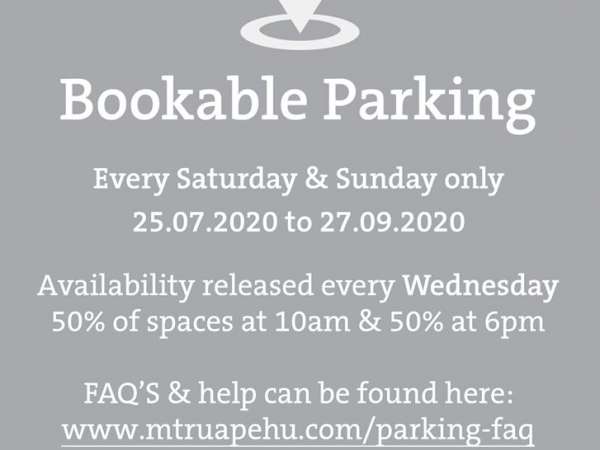 08 July 2020
New car park booking system for Mt Ruapehu
---
A new bookable parking system has been laucnhed for busy weekend at Mt Ruapehu's Turoa and Whakapapa ski fields for the 2020 season. Here's how the system works.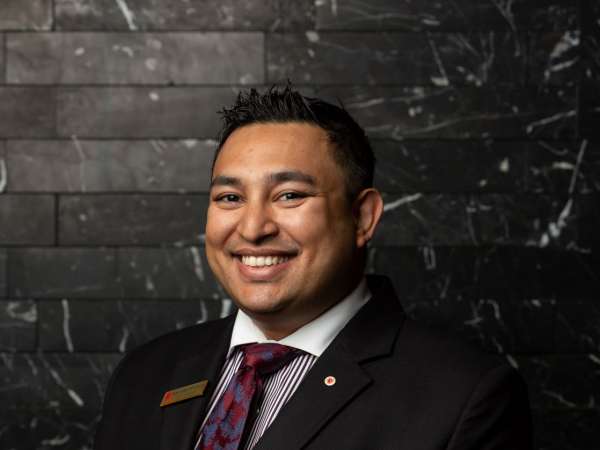 27 June 2020
Chateau Tongariro Hotel introduces new hotel manager Saif Rashid
---
Meet Saif Rashid who recently joined the Chateau Tongariro Hotel as the new hotel manager. And find out what attracted him and his family to this region.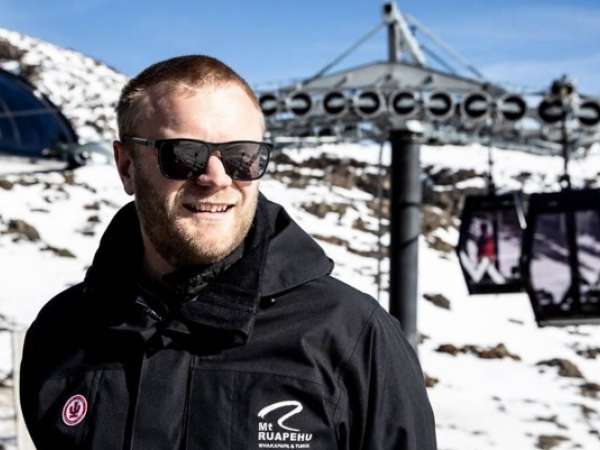 20 May 2020
Sky Waka gondola to reopen for Queen's Birthday weekend
---
The Sky Waka gondola at Whakapapa on Mt Ruapehu will for be opening for sightseeing trips during this Queen's Birthday weekend, while ski areas are expected open in late June or early July.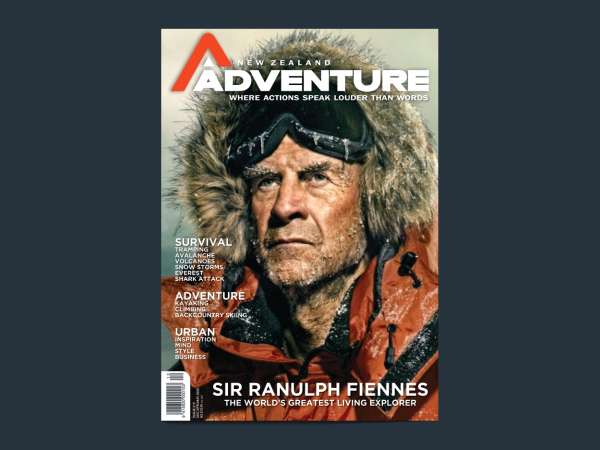 22 April 2020
Download the latest issue of Adventure magazine now - it's FREE!
---
Read about, dream and plan your next adventure from the safety of your own home with the latest issue of Adventure magazine.